COMPRESSION HAS NEVER
FELT THIS GREAT.
CARBON-AIR STEPS UP ITS GAME.
COMFORTABLE COMPRESSION
CARBON BANDS FABRIC
Horizontal carbon bands lock down at a critical stretch point to provide compression, core stability and power when and where it's needed. A lighter Intelligent Compression with the comfort of a second skin.
SECOND SKIN EFFECT
ONE PIECE CONSTRUCTION
Thanks to the absence of multiple seams, the Carbon-Air2 offers supreme comfort and absorbs less water, resulting in less drag and an advanced hydrodynamic effect. It's also easier to put on.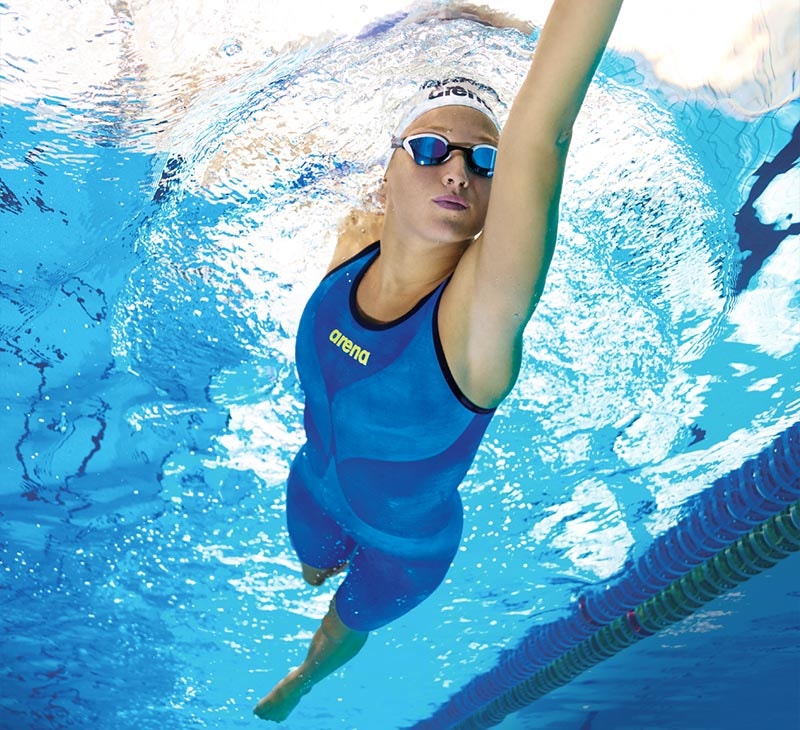 REDESIGNED FOR GREATER FREEDOM
INTERNAL LINING
The internal lining consists of 3 separate panels to give greater freedom of movement. This results in less compression across the chest (woman's suits) and it reduces pressure on the hips and improves flexibility.