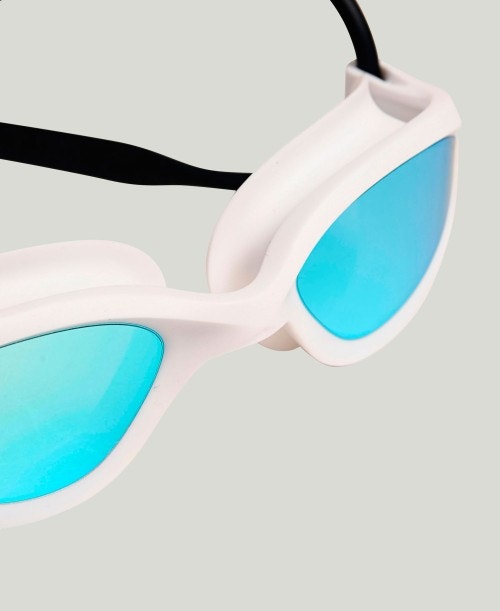 arena 365 swimming goggles are perfect for your workouts in the pool all year round.
Comfortable, durable and hydrodynamically designed, these goggles feature large, shatterproof lenses for crystal clear vision in and out of the water. You can easily adjust the length of the strap using the rear clip that opens and closes for a fully customisable fit.
Whether you prefer a more neutral color or want to catch the eye with brighter shades, you will find just the right arena 365 goggles for you in a wide range of colors and lens types.
Material composition
50% Polycarbonate 30% Thermoplastic Rubber 20% Silicone
Perfect fit
Self-adjusting nose bridge