The arena logo is and has always been composed of three diamonds, the strongest, most resilient gem on earth. In fact, the word Diamond itself comes from the Greek word "adamas," which means "invincible." In popular tradition, three diamonds together represent the past, present and future. Inspired by these three diamonds, the collection symbolises the strength of the human spirit, the power to overcome difficult times, to be present in the moment and to shine on in the future. Our newest addition to the Cobra goggle family, the Cobra Swipe Mirror. Finish fog-free with the most advanced anti-fog protection ever! arena's new Swipe Anti-Fog Technology extends the life of your goggles by restoring the anti-fog protection to pristine condition. Activated by gently swiping the inner surface of the goggles' lens with fingers to bring pristine clarity to the surface of the goggles' lens.
These striking hydrodynamic racing goggles offer superior comfort, stability and fit. They are the choice of the champions
Features:
- Low profile 'mirror-coated' lens
- Thin gasket (over moulded on lens) for perfect comfort and watertight seal
-Side temples offer superior stability and hydrodynamics
-Duel silicone adjustable strap for a secure race fit
-Interchangeable (5 size) nose bridge for desired fit
-UV protection. Anti-fog coating
Material composition
70% Polycarbonate 20% Silicone 10% Thermoplastic Elastomer
Intensive swimming
Hydrodynamic design
Swipe technology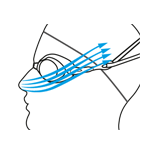 Frame designed to reduce the water drag
INTERCHANGEABLE NOSE BRIDGE
Nose piece available in 5 different sizes for best fitting
Semi-rigid temples designed for the most secure fit
Exclusive anti-fog protection that can be reactivated with a simple swipe to last 10 times longer
---
A revamp of the classic Cobra design combined withthe best anti-fog technology available, that can be reactivated with a simple gesture and lasts 10 times longer.
Goggles for professional swimmers are designed with performance in mind,delivering greater stability, a super tight fit and an hydrodynamic design. Competitive swimmers use them both in training sessions and for racing events.
High-performance lenses made from polycarbonate, which is durable and impact-resistant with superior optical clarity.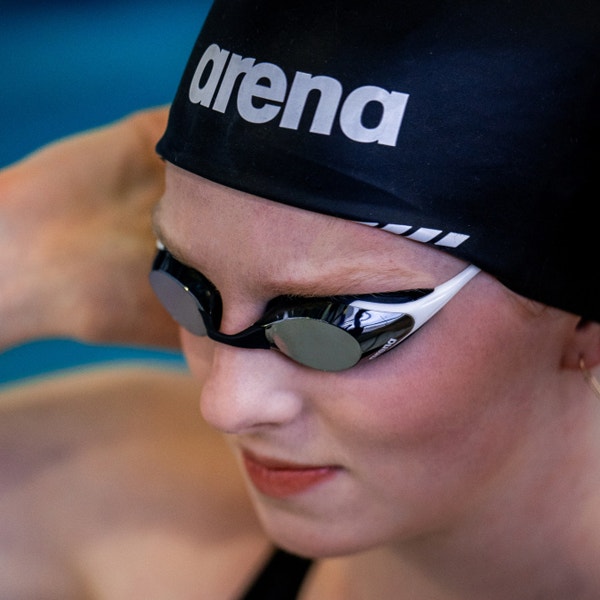 Semi-rigid temples designed for the most secure fit
facilitates optimum fit through ability to apply tension on different areas of the head.
Low profile goggles designed for a tight fit in the eye socket, prioritizing hydrodynamics and stability.
The most technological seals in terms of softness, elasticity, adaptability to any facial profile and durability.
LOOK FORWARD. LOOK FAST. LOOK SHARP