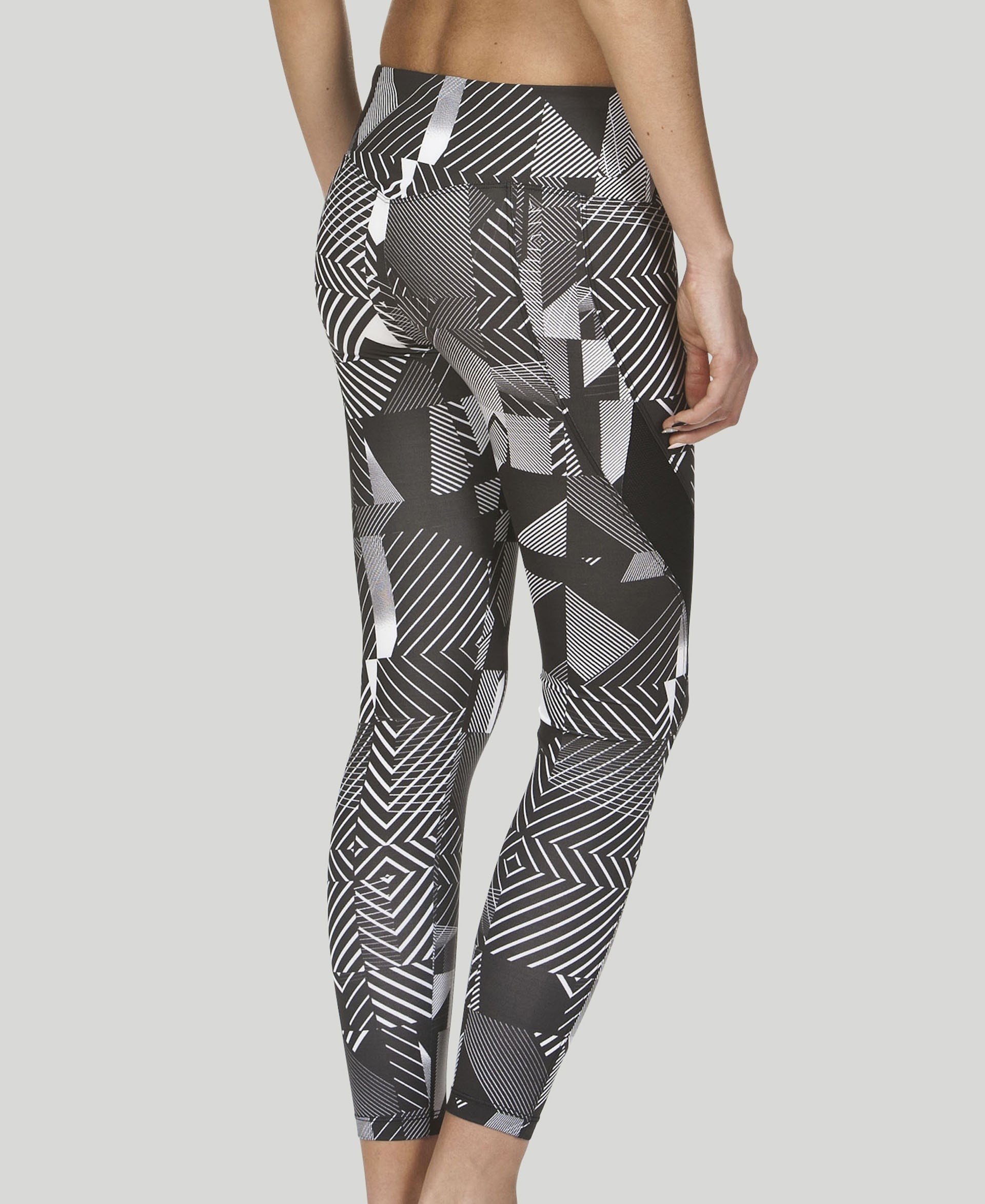 Look stylish and cool while sporting our new Gym line of sports apparel for women. These pieces are built for movement and comfort in a stylish fashion.
These tights are fitted in all the right spots for maximized freedom of movement. Feeling light and airy constructed of 100% polyester to keep you cool and dry finished with vented pannels near outer side of the knees. Waist is finished with drawstring closure and wide elastic waistband for folding over for a lower waistline fit.
Fabric
: 100% Polyester
Material composition
74% Polyester 26% Elastane
Care Instructions
In order to ensure that your product provides you with the best possible performance for a long time to come, we recommend you take the following precautions:
when machine washing, use a delicate programme;
wash separately from dark or contrasting coloured clothes;
use detergents suitable for delicate clothes;
do not use bleach and/or fabric softener.
Follow the washing instructions given on your product label.
The label provides useful symbols giving information on how to take best care of it.
WASH AT THE RECOMMENDED TEMPERATURE
Activewear
Moisture-wicking