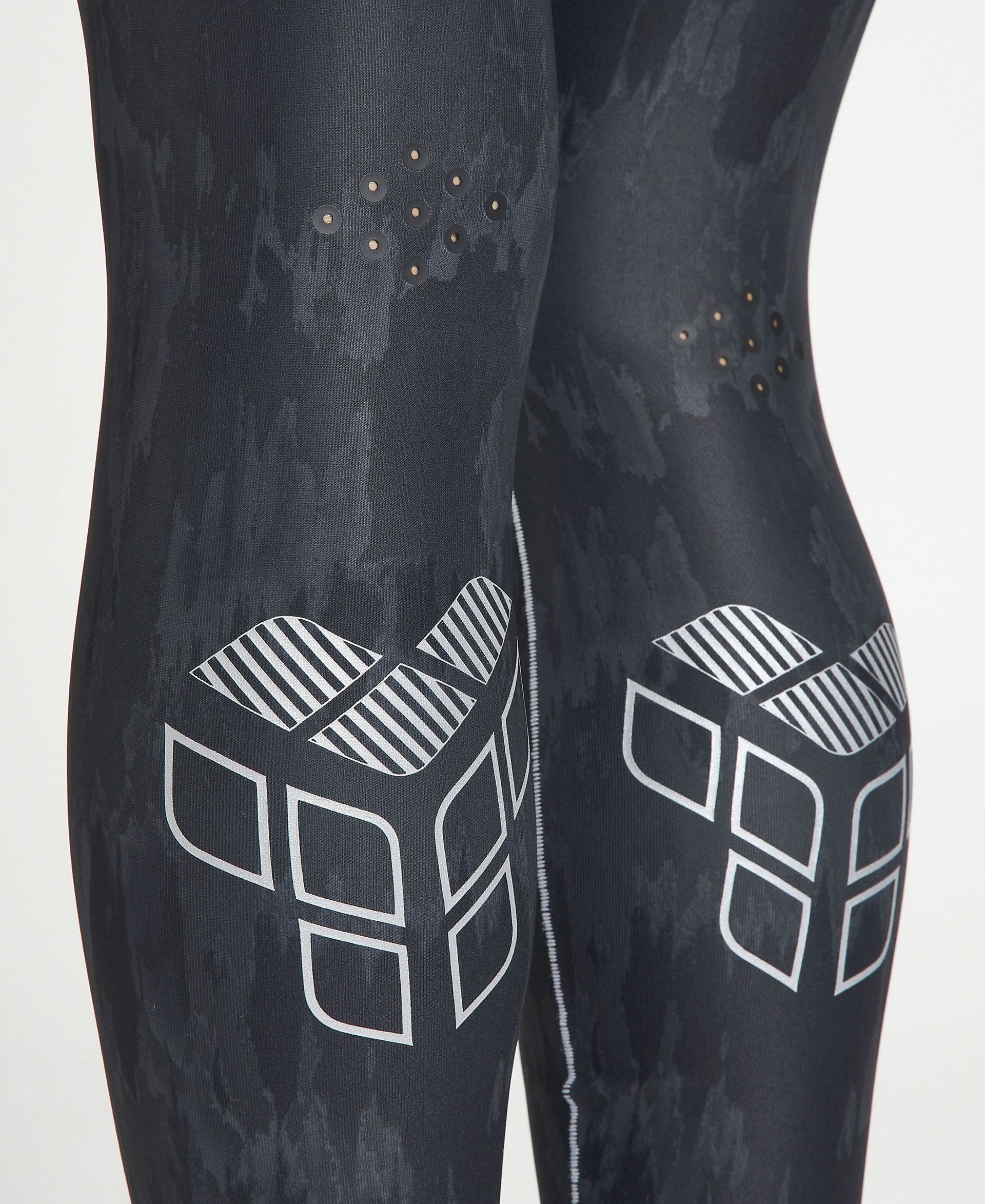 Designed with two pockets at the back for carrying keys and other essentials, running with your hands free is easy to do in our A-one Pockets Long Tights. These women's leggings are made from a single piece of fabric with a flat merrow seam for total comfort. Laser-cut holes behind the knees will keep you cool and ventilated as you pound the pavement. Finished with reflective graphics so you're visible in low-light conditions.
Material composition
83% Polyester 17% Elastane
Care Instructions
In order to ensure that your product provides you with the best possible performance for a long time to come, we recommend you take the following precautions:
when machine washing, use a delicate programme;
wash separately from dark or contrasting coloured clothes;
use detergents suitable for delicate clothes;
do not use bleach and/or fabric softener.
Follow the washing instructions given on your product label.
The label provides useful symbols giving information on how to take best care of it.
WASH AT THE RECOMMENDED TEMPERATURE
Women's A-One Pockets Long Tights
One technology
Activewear