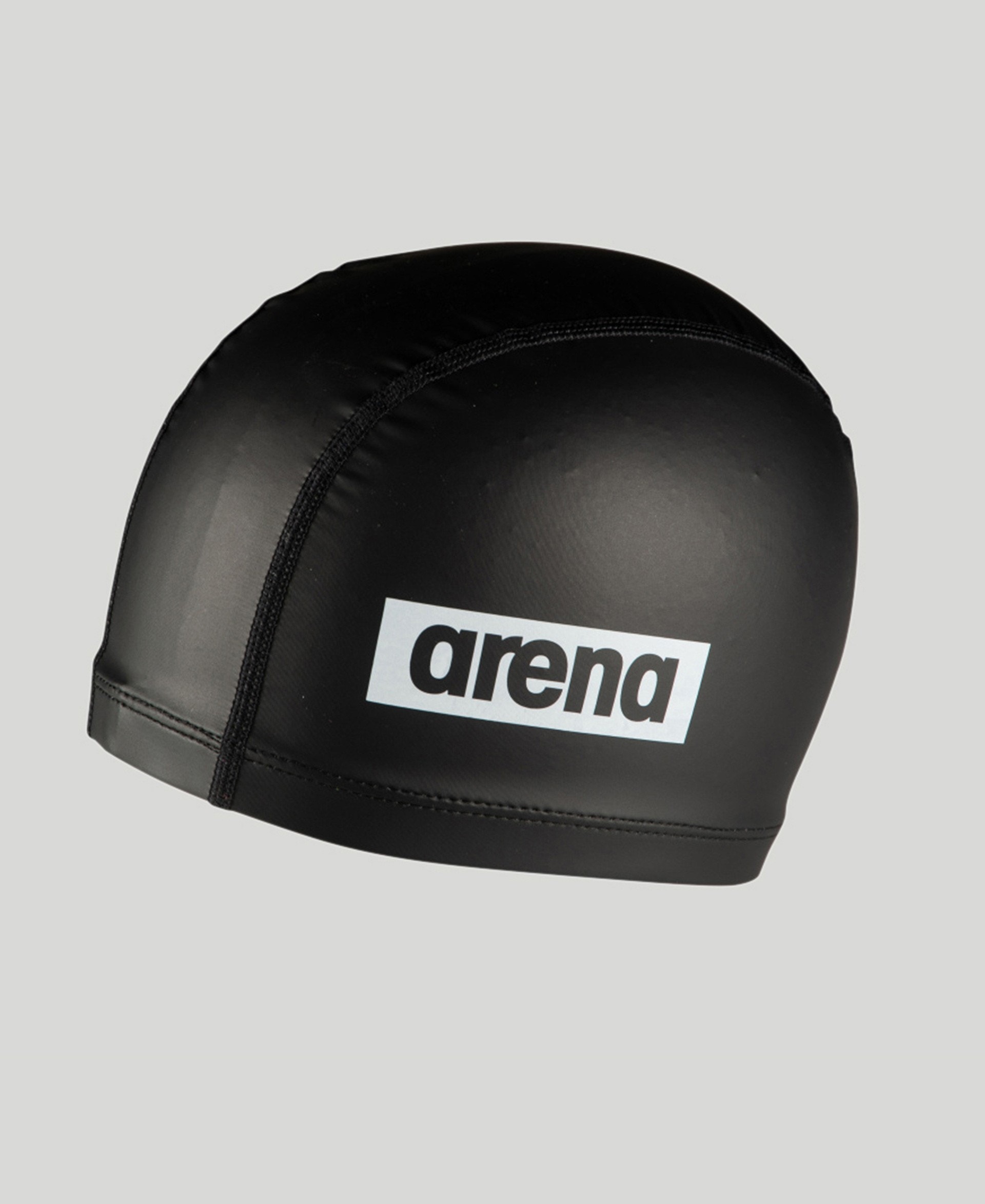 Our new Light Sensation II Swim Cap combines the ease of a cloth cap with the hydrodynamics and water-resistance of technical materials. Made of a coated elastic fabric, this swim cap has a three-panel construction that makes it easy to put on and take off. Recommended for fitness swimming.
Material + Fit
We use the best swimwear materials for all kinds of water sports lovers. This cap is made of a lightweight fabric with a PU coating that repels water and dries quickly.
Care
Fabric caps last longer if rinsed in cold water after every use and air-dried away from radiators or other heat sources.
Material composition
70% Polyester 20% Elastane 10% Polyurethane
Care Instructions
In order to ensure that your Arena product provides you with the best possible performance for a long time to come, we recommend you take the following precautions:
rinse immediately after use, in non-chlorinated water;
do not leave the wet product in a bag or other container for a long time;
do not expose the wet item in a bag or other container to direct sunlight;
air-dry away from heat sources.
Unisex
Easy on skin and hair