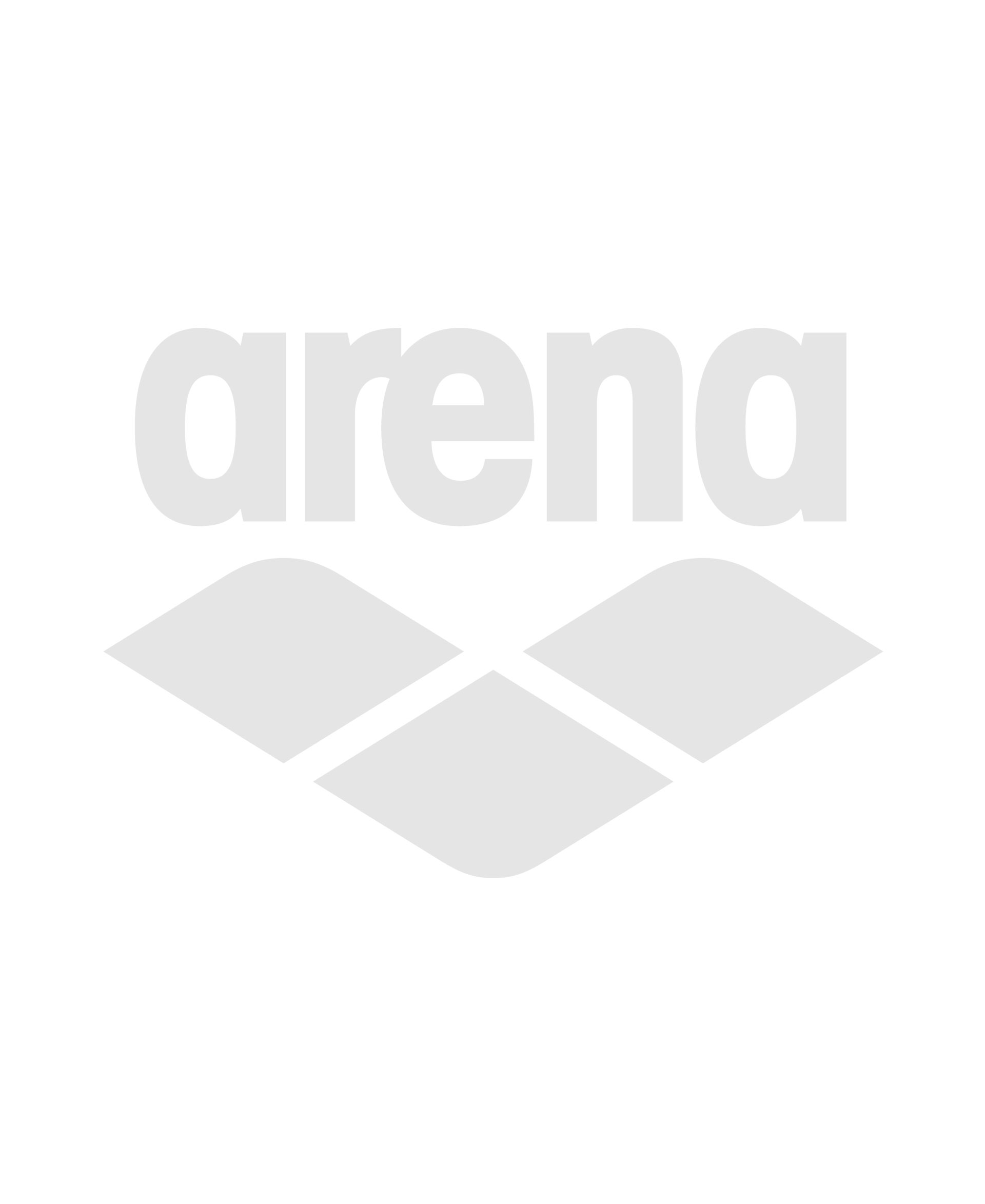 Take the plunge in our arena One Debug Low-waist Shorts. Printed with hot pink stripes and athletic detailing, this men's swimsuit is made to survive frequent swimming and training. Wear with a cap in a contrasting colour for a bolder look.
Fabric
MaxLife is an arena exclusive swimwear fabric with maximum resistance to chlorinated water. This textile combines excellent fit with shape retention power and hydrodynamic performance. Plus it's quick to dry and has built-in 50+ UV protection.
Design + Fit
This swimsuit is made from a single piece of fabric and has no side seams. At 14 cm long, it's perfect if you prefer less swimsuit between you and the water. Lined through the front for extra coverage, secure it in place with the internal drawstring.
Material composition
Care Instructions
In order to ensure that your Arena swimsuit provides you with the best possible performance for a long time to come, we recommend you take the following precautions:
rinse immediately after use, in non-chlorinated water;
do not leave the wet swimsuit in a bag or other container for a long time;
do not expose the wet swimsuit in a bag or other container to direct sunlight;
wash with detergents suitable for delicate clothes;
air-dry away from heat sources.
Follow the washing instructions given on your product label.
The label provides useful symbols giving information on how to take best care of it.
One Debug Low-waist Shorts
Single piece of fabric
Intensive swimming
Front lining