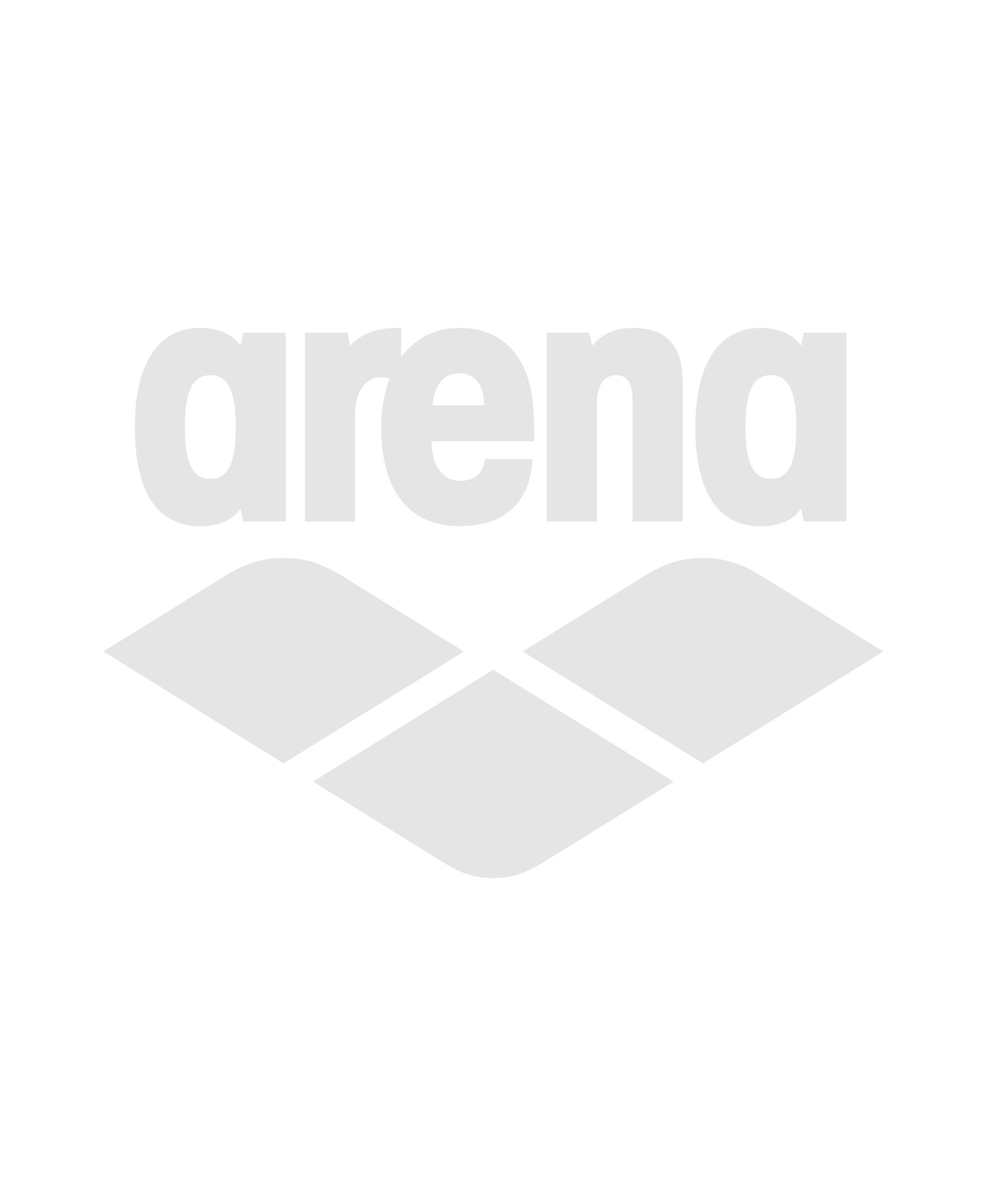 Our Woven Pants for women combine the stretch of leggings with the comfort of sweat pants, which makes them great for everything from HIIT sessions to yoga classes. The mesh waist and laser holes at the back optimize breathability. The legs have reflective detailing and taper to fitted cuffs. Keep your locker key in the zipped side pockets.
Material composition
Care Instructions
In order to ensure that your product provides you with the best possible performance for a long time to come, we recommend you take the following precautions:
when machine washing, use a delicate programme;
wash separately from dark or contrasting coloured clothes;
use detergents suitable for delicate clothes;
do not use bleach and/or fabric softener.
Follow the washing instructions given on your product label.
The label provides useful symbols giving information on how to take best care of it.
WASH AT THE RECOMMENDED TEMPERATURE
Activewear
Elasticated waist
Tapered fit