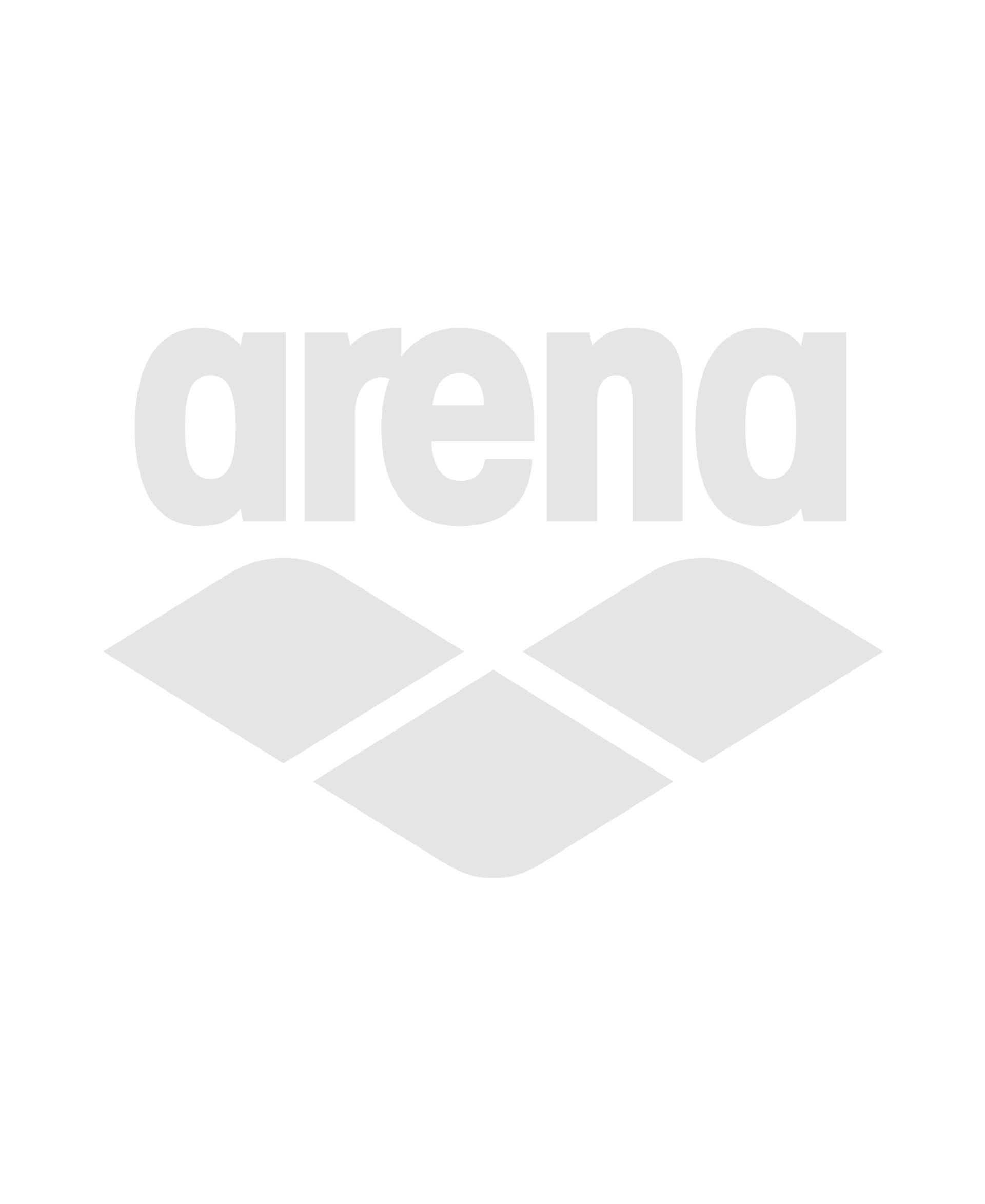 Covered in a cool multicolour motif, our Allover Print Fastpack 3.0 perfectly combines high-impact design with practicality. Created with our Smart Space Management system, you can easily access your things with organized pockets and compartments. With 40 litres of capacity, store your kickboard, clothes, accessories and up to two pairs of shoes. Crafted from a robust tech fabric, this bag is equipped with smart details like moisture-wicking mesh inserts, pockets for water bottles and a chest strap. Use the separate swimbag for your pool items.
Space management
Smart compartments and divisions for easy storage, access and separation of damp and dry clothes and gear.

Reinforced bottom
Protects your bag or backpack from wear and tear and ensures it stays upright when you put it down.

Water-repellent
Treated to shed water before it soaks through.
Fastpack 3.0 Backpack Allover Print
Smart space management
Water-resistant bottom
Shoe compartment
OUR FASTPACK 3.0 IN A NUTSHELL
Cut from a resilient shell fabric to withstand wear and tear.
EASY STORAGE OF ALL YOUR GEAR
This bag is designed to simplify storage, access and separation of wet, dry, and other fragile items.
Free Swimbag included in the bag to store your wet garments and to carry your gear to the pool.
The strong reinforced bottom of the bag protects stored contents from wet floors.
---
with shelf-like space management to pack and unpack gear quickly and easily.
WIDE AND SOFT SIDE MESH POCKETS
with elastic bands to hold large water bottles and other accessories.
big enough to fit a kickboard or other big tools.
LARGE BREATHABLE COMPARTMENT
for wet gear or up to 2 pair of shoes.
PADDED BREATHABLE BACK PANEL
and extra comfortable straps for no sweat-transport.
use the free swimbag inside for your pool gear or wet items.
---
An update of the most practical backpack for sports lovers. Its Smart Space Management system allows you to organize, pack and unpack your gear quickly and easily.
It can fit gear like a kickboard in the roomy back section or up to two pairs of shoes in the bottom compartment.
DIMENSIONS
54 x 36 x 27 cm
---
INTELLIGENT DESIGN